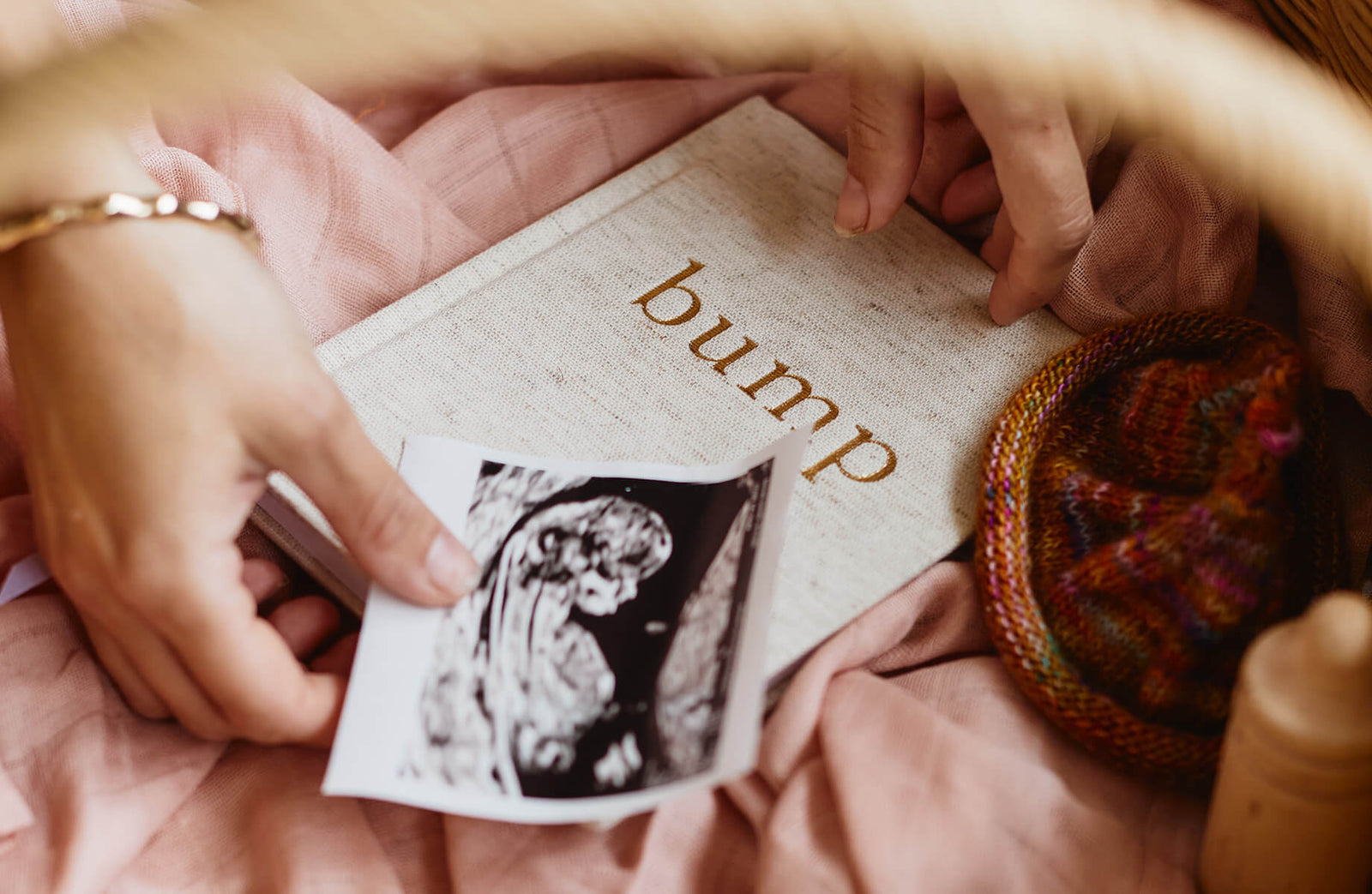 Pregnancy news is the best kind of news. The excitement I feel for newly pregnant loved ones is so much happiness for how life will change and for a new little family member not too far away!
I love giving presents, especially for this occasion. A pregnancy journal is my go-to pregnancy gift for so many sentimental reasons.
Thoughtful Gift.
A pregnancy journal is the gift of memory keeping such a special time. A place to note all the detail, thoughts and feelings which is so meaningful. By encouraging documenting the journey, we feel also shows your support, love and care for the well-being of a mother to be.
Document And Remember.
Keeping a pregnancy journal allows the expectant mother to document and remember the pregnancy journey. It can be used to write down thoughts, feelings, and milestones during pregnancy. The mother can look back on the journal in years to come and remember this special time in her life.
Keep Organised.
A pregnancy journal can also help keep organised throughout the months. Checklists and notes can be kept for doctor's appointments, questions for the doctor, notes about baby names, nursery ideas, shopping lists and more.
Inspiration And Support.
Putting pen to paper can also be a source of inspiration and support. Quotes and affirmations can be noted but also a place to journal and self-reflect on feelings. If words cannot be said aloud then it can become a personal private space to download and navigate inner thoughts, fears, dreams and goals.
Write To Baby.
Keeping part of the journal directly written to the baby also may help an expectant mother stay positive and connected to her baby.
Creates A Family Heirloom.
A pregnancy journal is a tangible reminder of the journey and serves as a personal and sentimental keepsake that can be possibly passed down from generation to generation.
A pregnancy journal really is a gift that keeps on giving. The time keeping a journal will be looked back on with fond memories, creating a keepsake that will be cherished for all the years to come. It may even form part of a baby keepsake bundle.