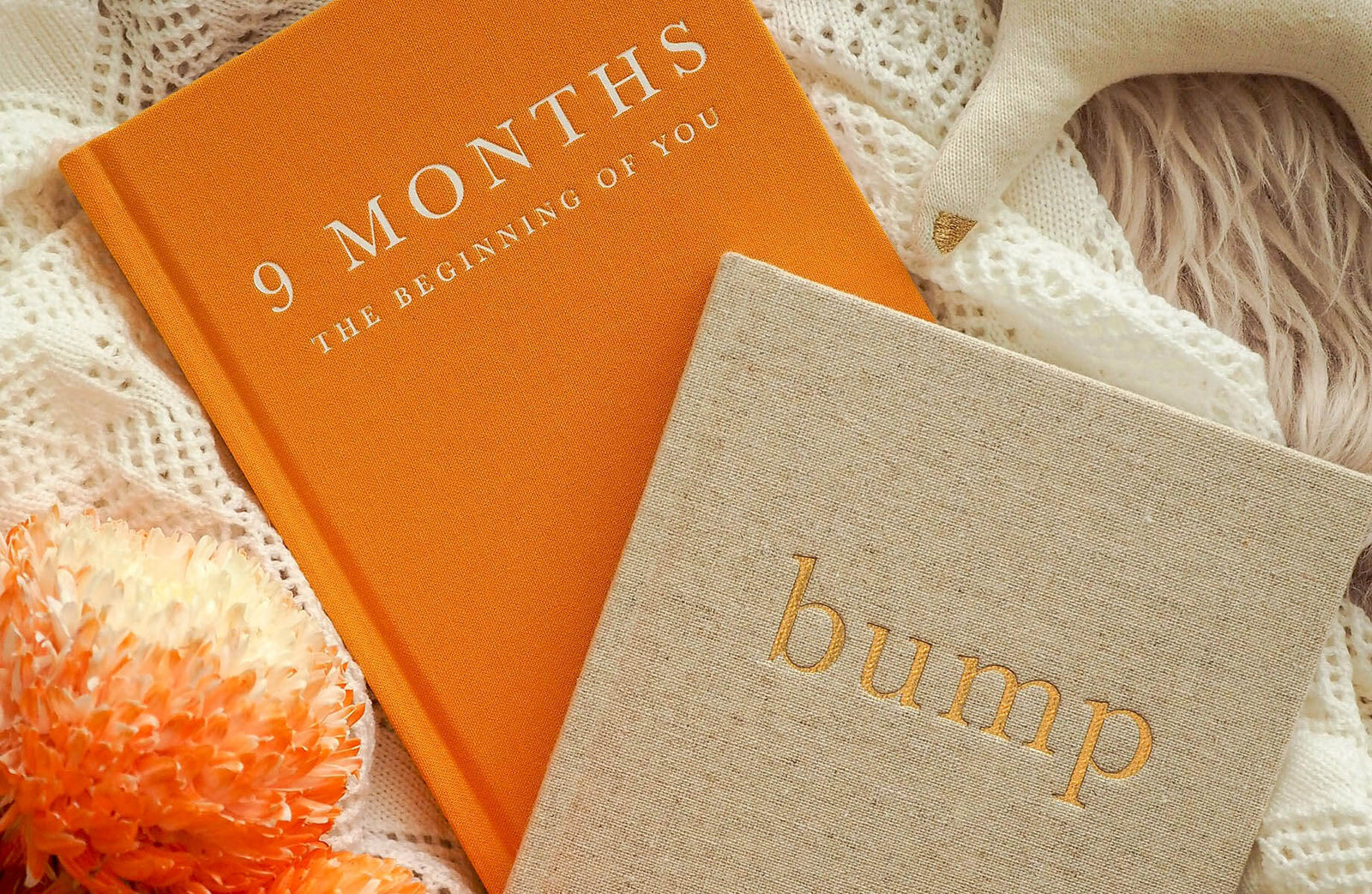 Journaling has been proven to be such a positive influence in our everyday lives.
Keeping a pregnancy journal, not only creates a special keepsake of such an important time but there are also so many benefits in putting pen to paper, and let's not forget how lovely it is to capture in photos a growing bump.
We have put together a list that includes why journaling a pregnancy is so beneficial:
memory keeping
goal setting
reduce stress
progress tracking
help organise baby arrival
organise new routines
track symptoms
stay fit
set goals
keep to do lists
manage appointments
tips and advice to remember
an outlet for emotions
wonderful way to bond with baby
write down hopes and dreams
an outlet for emotional feelings
reference to future pregnancies
A pregnancy journal also becomes a special story to share and be passed down with moments and details that will never go forgotten.
See our range of pregnancy journals HERE.