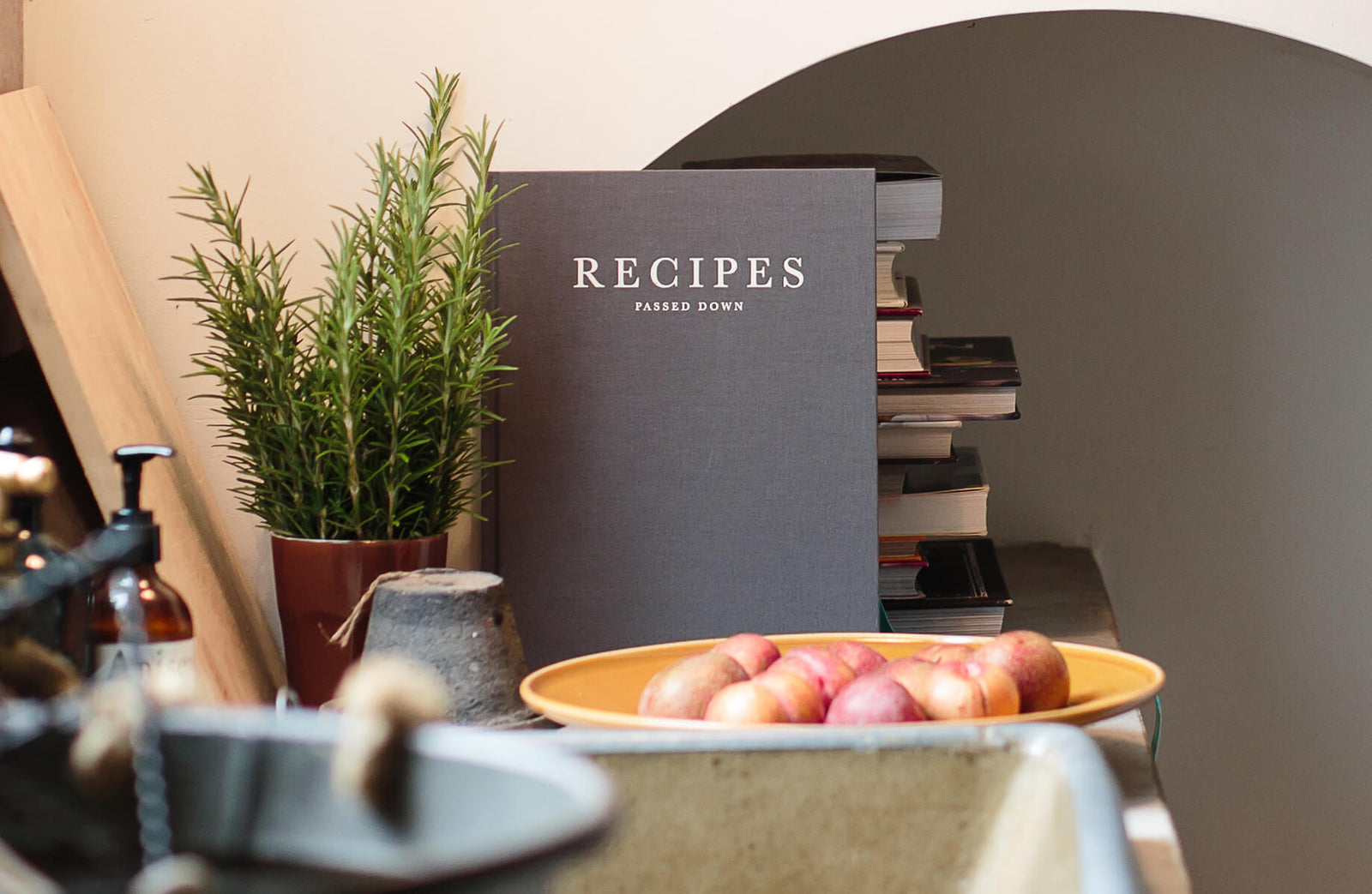 We have many traditional recipes in our family – many are baking as our mum loves to bake!
But as I flick through my Recipes Passed Down I really want to share "Mums Lamb Ragu" with you. It is our "go to ragu" that we serve with pasta and lots of parmesan cheese. During winter this is a staple weekly dish and ticks all the comfort food boxes.
I have adapted for I am fructose, lactose, gluten free but have also put in the additions too – one could argue I miss out on some real flavour not having garlic and onion but I make up for it with infused oil!
Mums Lamb Ragu.
Ingredients:
1KG lamb butterfly
1 cup red wine (I throw in whatever is open)
Celery – 2 cups chopped
Carrot – 2 cups chopped
Gluten Free Pasta
One tin crushed tomatoes
Tomato Paste – 2 tbs
Rosemary - sprig
Parmesan Cheese – grated as much as you like!
Beef stock – 1 cup. I make my own but you can buy ready made
For no intolerances add:
"Normal" Pasta – I buy fresh homemade pasta from the market for the rest of the family.
Leek
Onion
Garlic
Method:
I use one tablespoon garlic infused oil to add in my garlic flavour here if not use regular olive oil in a pan heat and brown lamb on both sides. I always add salt and pepper to the meat while browning. Remove from pan and set aside.
Put a little bit more oil and throw in the veggies. If you are using onion, garlic do that first so that they cook off a bit more before throwing in veggies.
Once veggies are a bit softer maybe 5 mins of being on the pan, mix through 2 tablespoons of tomato paste to coat and then cook for a further 5 mins stirring continuously.
Pour one cup of red wine into the veggies, bring to the boil and then simmer until reduced by half.
Stir in tin tomatoes and then add cup of beef stock. Bring to boil.
Add meat back into sauce and throw in fresh herbs. There is always rosemary and thyme in my garden so they are my go to. You could also add a bay leaf. Sometimes I cut my lamb into big chucks so that it is completely covered by sauce.
Once I have added my meat, I also add a bit more salt and pepper, put lid on pan and then simmer on low for at least two or three hours. Keep checking so that your sauce doesn't reduce too much and dry out.
Cook pasta and then serve ragu over pasta. Top with parmesan cheese.
Yum. Your meat should melt in your mouth!
Hope you enjoy this as much as my family does!
Creating a family recipe journal can become a cherished family heirloom with much loved memories of food shared around your table with the people you love.
See our range of recipe journals HERE.